About Us
We are a firm of Chartered Accountants, based out of Chennai, India. We service a largely corporate clientele, assisting them in setting up business and dealing with their statutory, internal & due diligence audits. We also provide Companies Act related secretarial services as well as Tax Planning, Statutory Filing & related work.
To provide businesses, entrepreneurs and individuals with the highest quality accounting, auditing, tax planning and business advisory services delivered in a timely, efficient and innovative manner by a professional team that clearly enjoys working together to exceed their clients' needs.
To be the most highly respected professional firm in the region where clients come for the peace of mind that their interests are being cared for by a team that enjoys working with them and one another.
We believe the success of a firm is built off of the trust of clients and employees. The best way to gain that trust is to demonstrate ethics and integrity in our dealings. We pledge to demonstrate high levels of integrity and professionalism in all aspects of our work and relationships.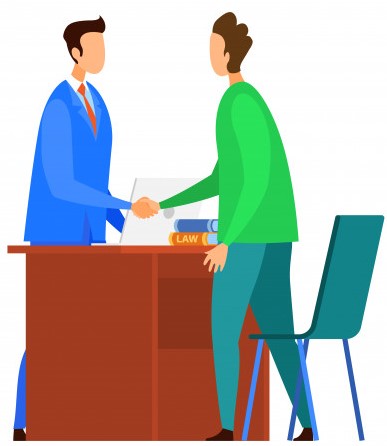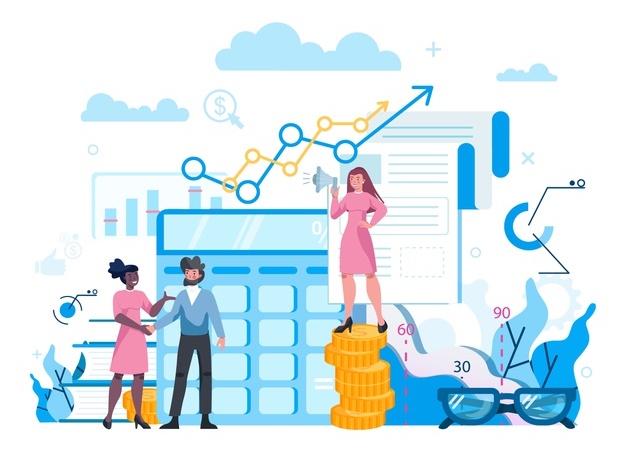 Focused towards reaching its pinnacle and our efforts are rooted towards that direction.
The Mission of the Firm is to provide clients with a 'One-Stop Solution' for all their business, financial and regulatory requirements. The firm's focus on 'Experience, Expertise and Efficiency' has given solutions and deliverable's to clients which create Value for them.
The Firm has the expertise and vast experience in providing end to end solution for Taxation, Goods & Service Tax, Litigation, Company Law Matters, IFRS Convergence, Transfer Pricing, Risk and Transaction Advisory with special focus on NEW BUSINESS SET-UP.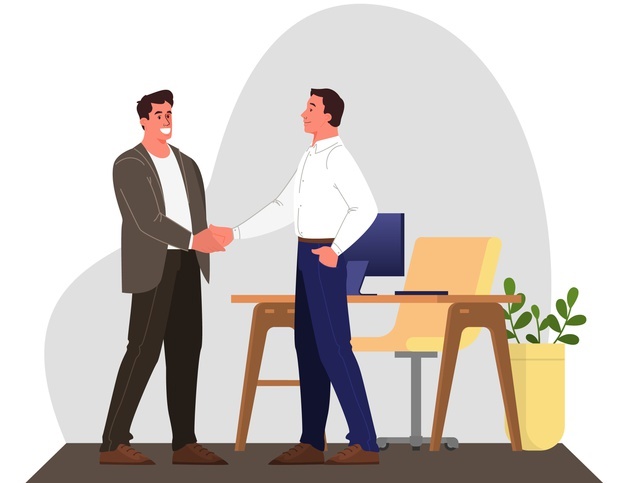 I V & Associates provides comprehensive business solutions in assurance, consulting, taxation and regulatory services.
We endeavour to be responsive to our clients who need timely professional advice and strive to deliver appropriate solutions in a personalised manner. The experience of our professional team, coupled with the expertise of our international network enables us to provide innovative solutions tailor-made to suit the requirements of our clients.
IVA strives to maintain consistently high quality in the deliverables and is focused on maintaining high ethical standards. The growth of the firm and the enduring relationship with our clientele stand testimonies to our dedication and professionalism.
Services
We are always here to serve you some awesome services.
Why choose us?
We have some special crieteria that will help you.
QUICK RESPONSE
We are a specialized, regional accounting firm with international affiliation. We are agile and are able to quickly react to customer requirements. Our clients are able to derive high quality responsive services at affordable cost.
100% SATISFACTION
Our knowledge of local business and laws coupled with our global reach through international networking, enable us to improve their businesses and processes. We work to provide tailored solutions for our diverse clientele.
CREATIVE SERVICE
Our team consists of experienced professionals empowered to make decisions quickly to meet the diverse needs of our clients. Our staff are fully equipped to assess our client's needs and evolve appropriate solutions.
Our CLients
The firm services large corporates, MNCs, partnership firms, individuals and non-profit organisations spread across various sectors and industries. A brief list is as under: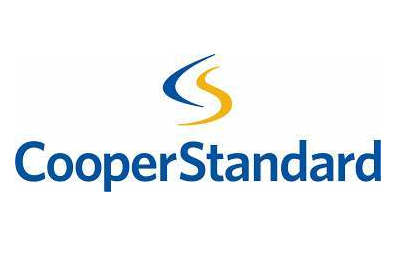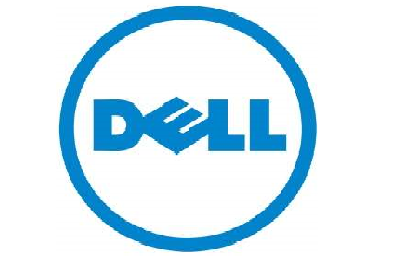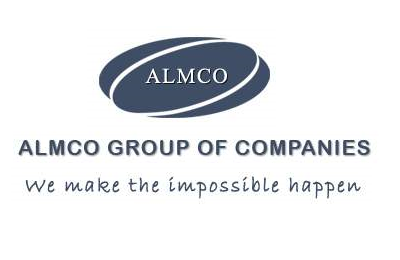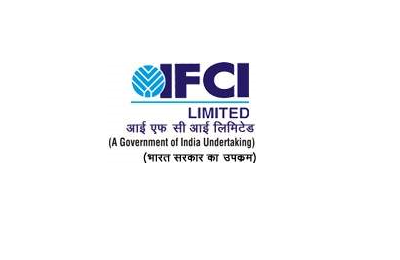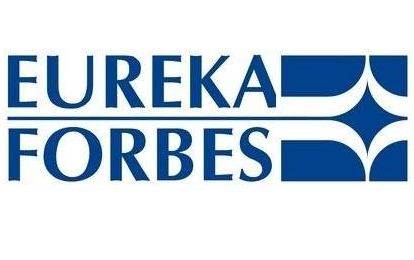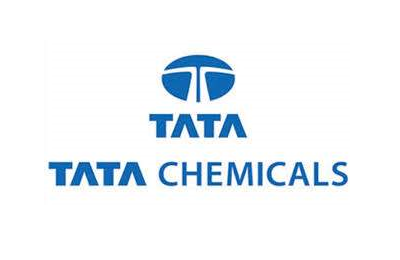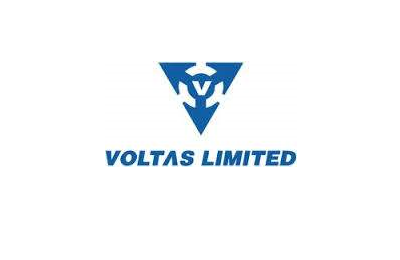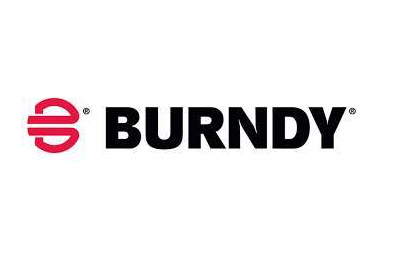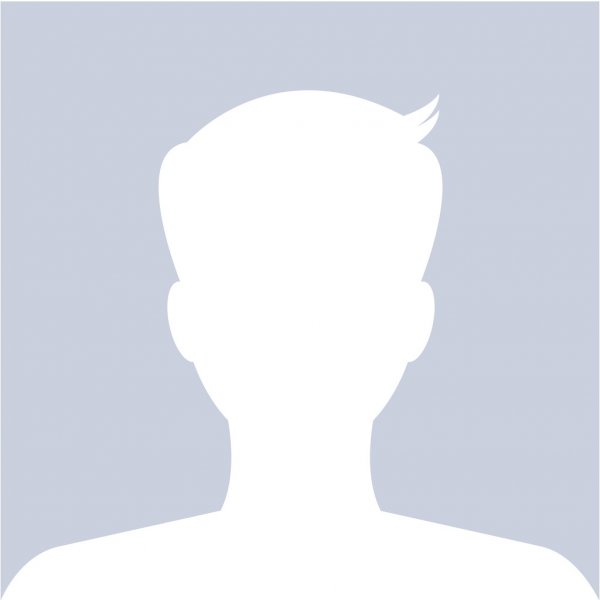 AZULO CONSULTING INNOVATIONS PRIVATE LIMITED
Best Professional Service.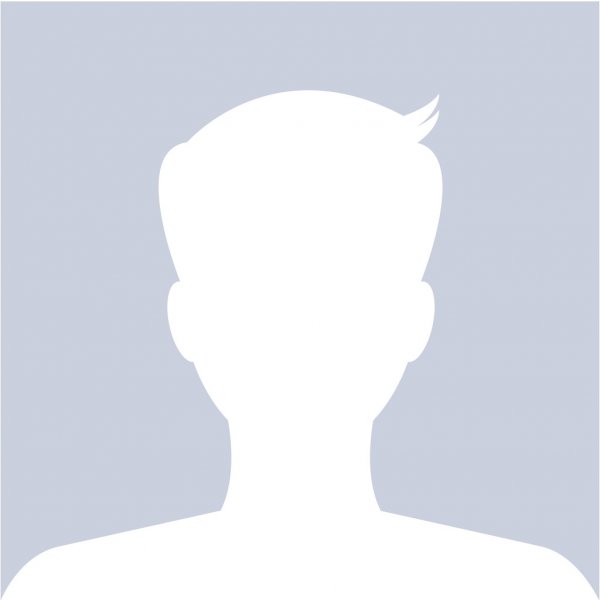 Merlin Keml
Consistant Professional Support by Mr. Vishnu Varadhan.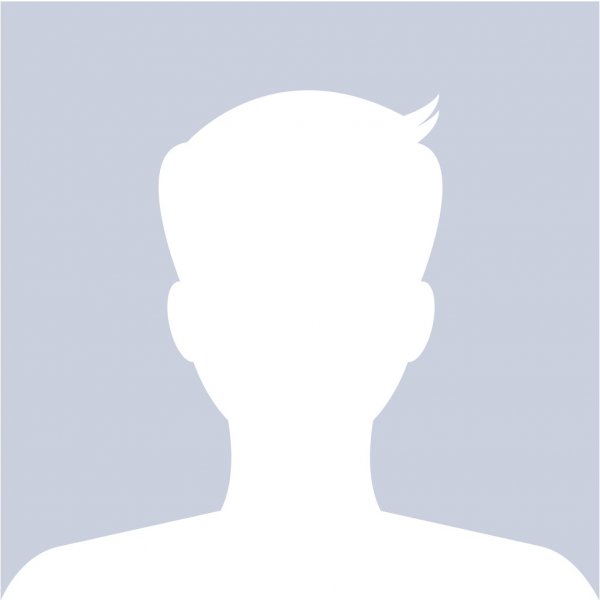 Ranjith
Quick & Good Service. Saved me from a serious income tax notice. Can be recommended to others.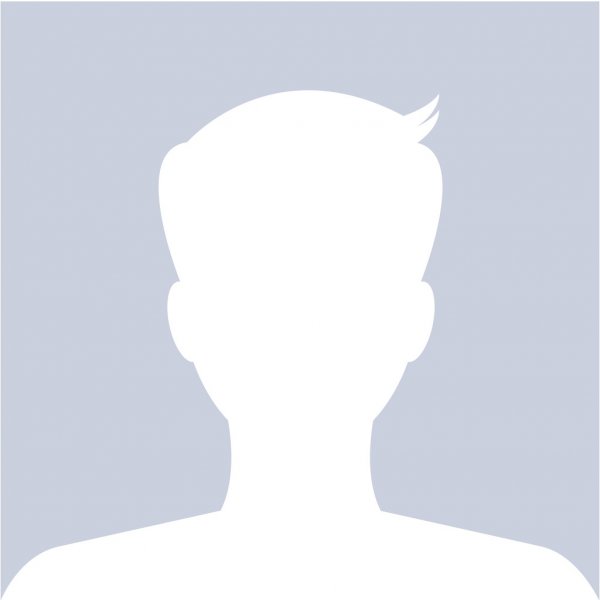 Thomas - Synergy CAPEX
Thankful to Mr. Vishnu Vardhan for his valuable advice and support.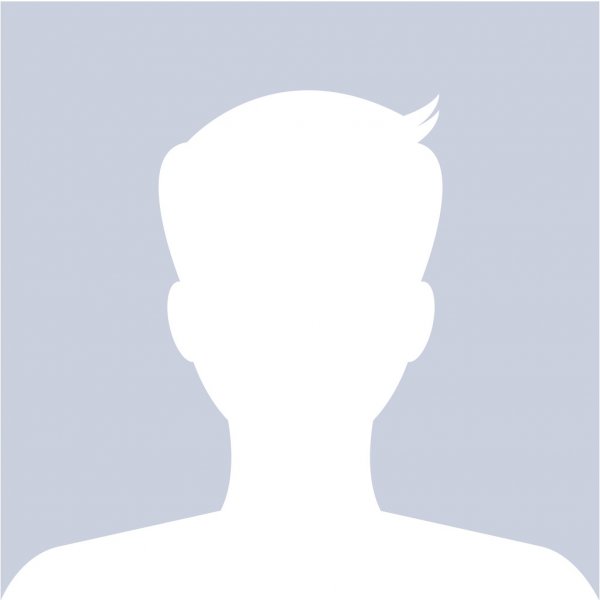 IN ENTERPRISES
Best service for the money paid.
Contact Us
8/15, Third Cross St,Vengeeswaran Nagar,Vadapalani, Chennai,Tamil Nadu - 600026
Your message has been sent. Thank you!